Remember the advent calendar project I was working on? I finished it just in time to visit my niece and nephews in Dallas...
I saw these Tim Holtz vintage game pieces and new they were perfect for the project... the set was missing 13 and 23... oh well.
I cut 1/4 inch strips to fit my clothespins. They sell these at Michael's or JoAnn's. I love them covered with paper. I used
http://octoberafternoon.typepad.com/
October Afternoon Christmas paper from a couple years ago. They are coming out with new holiday paper this month and it looks sooooo cute.
I glued the paper on each clothespin...
and then added the numbers... I just love these.
They are ready to be filled with fun little surprises...
I got these at
http://www.etsy.com/shop/HeyYoYo?ref=pr_shop_more
I looooove them. Guess what? My friend at Heyyoyo is doing a giveaway for vintage umbrella followers. All you have to do is become a follower of my blog and leave a comment. Here is what she is giving away...
cute pilgrim cupcake toppers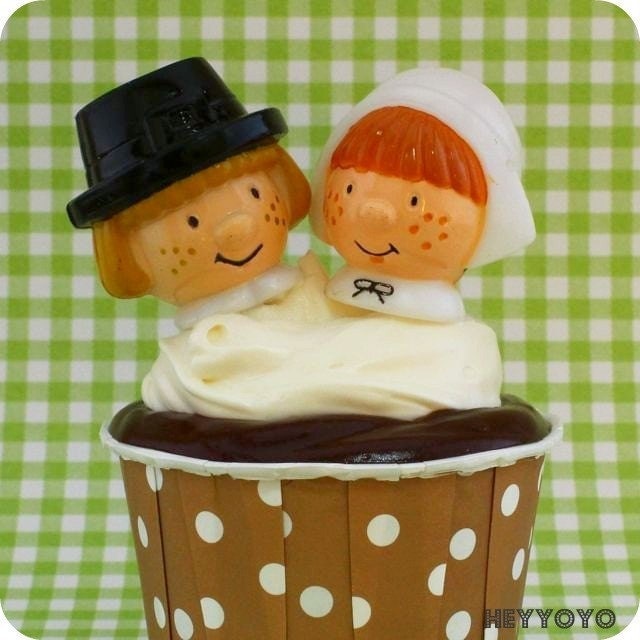 orange and white party straws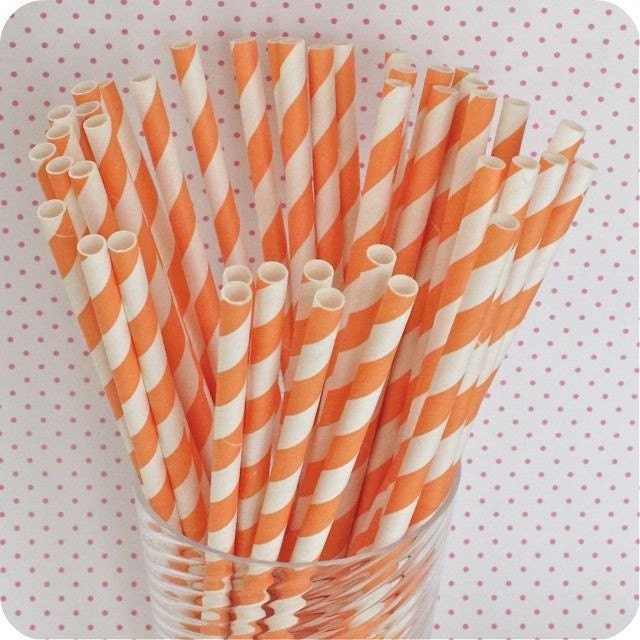 cute orange, pink, brown, and white cupcake wrappers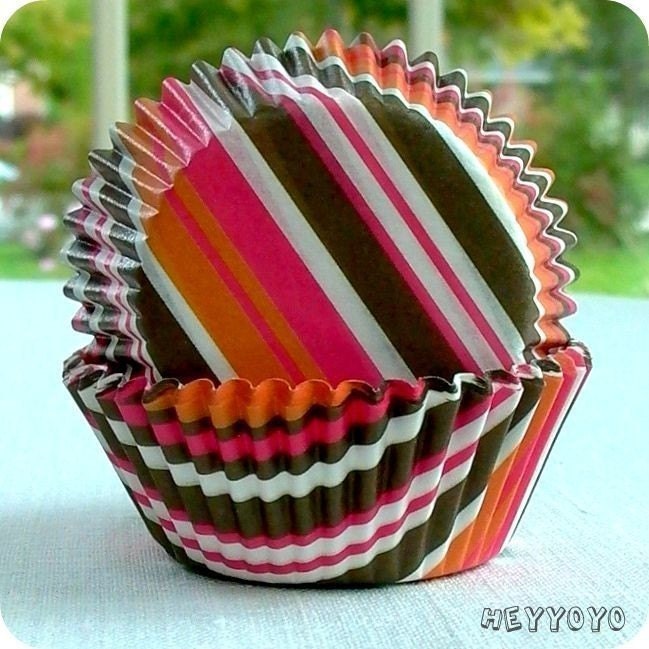 Please check out her etsy shop here...http://www.etsy.com/people/HeyYoYo I promise you will find something you need! Don't forget to leave a comment to enter the giveaway!