Tomorrow is the last day of the 31 days of inspiration series. In one month I've almost doubled the amount of views that I've gotten. Thank-you soooo much for checking in regularly. I really do love my readers.
My knitting group made these little felted acorns at
http://www.studio-rush.com/
The Studio at Rush Creek. We spent the morning playing with all this beautiful wool roving.
You just pull off a piece and roll it in a ball... then you poke it with a needle felting needle. People make all sorts of stuff with it.
Aren't they cute? I saw a pair of earrings made out of them on etsy.
Don't forget about the heyyoyo giveaway... she has the cutest etsy shop here
http://www.etsy.com/shop/HeyYoYo
She is giving away these adorable pilgrim cupcake toppers,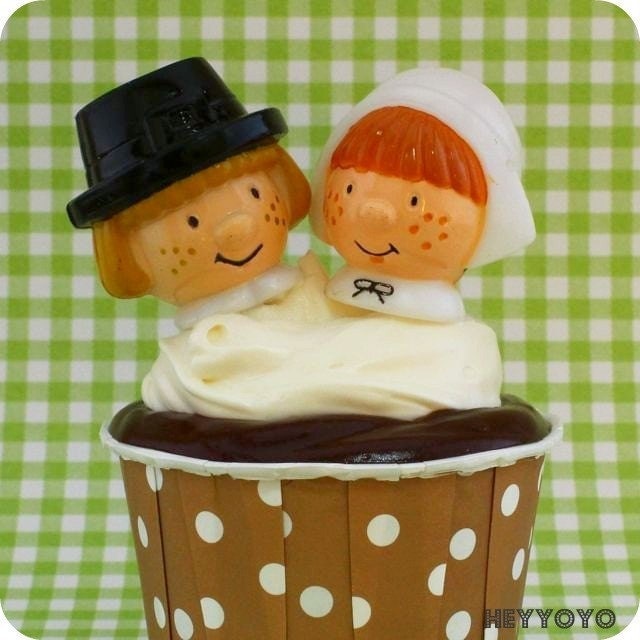 orange and white striped party straws,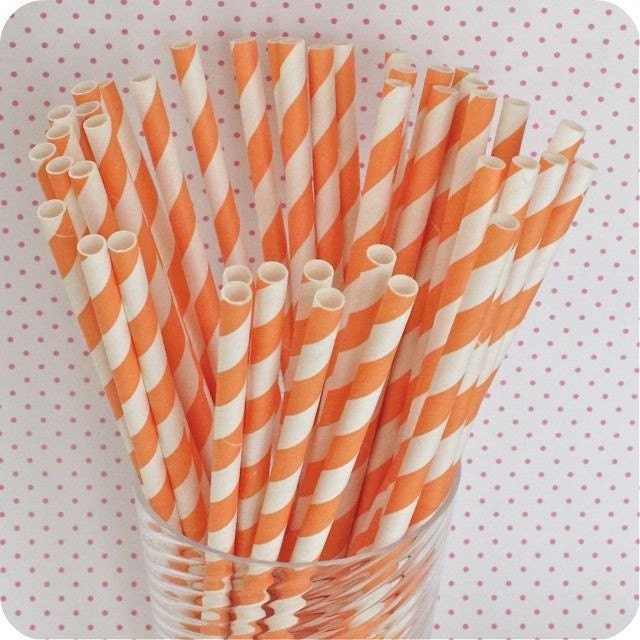 and these adorable cupcake wrappers. Just leave a comment and you are entered... I will announce the winner tomorrow!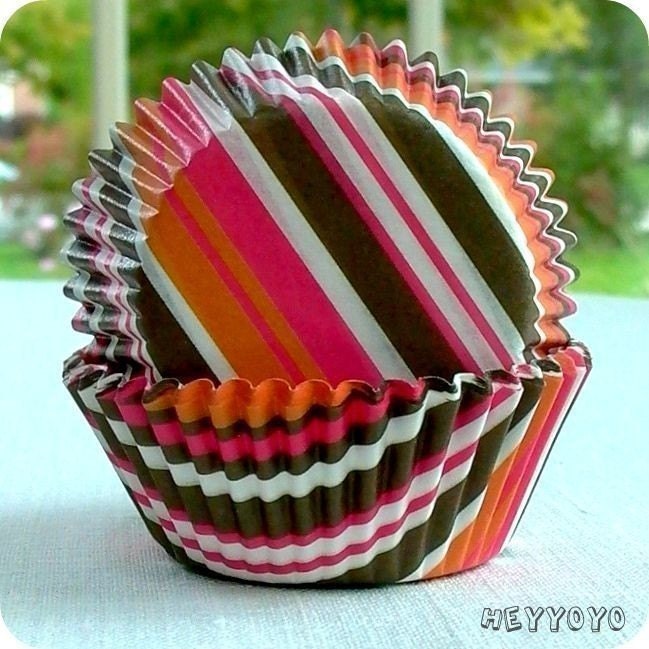 Happy Fall! xoxo Jenni